Dome Rededication and Official Opening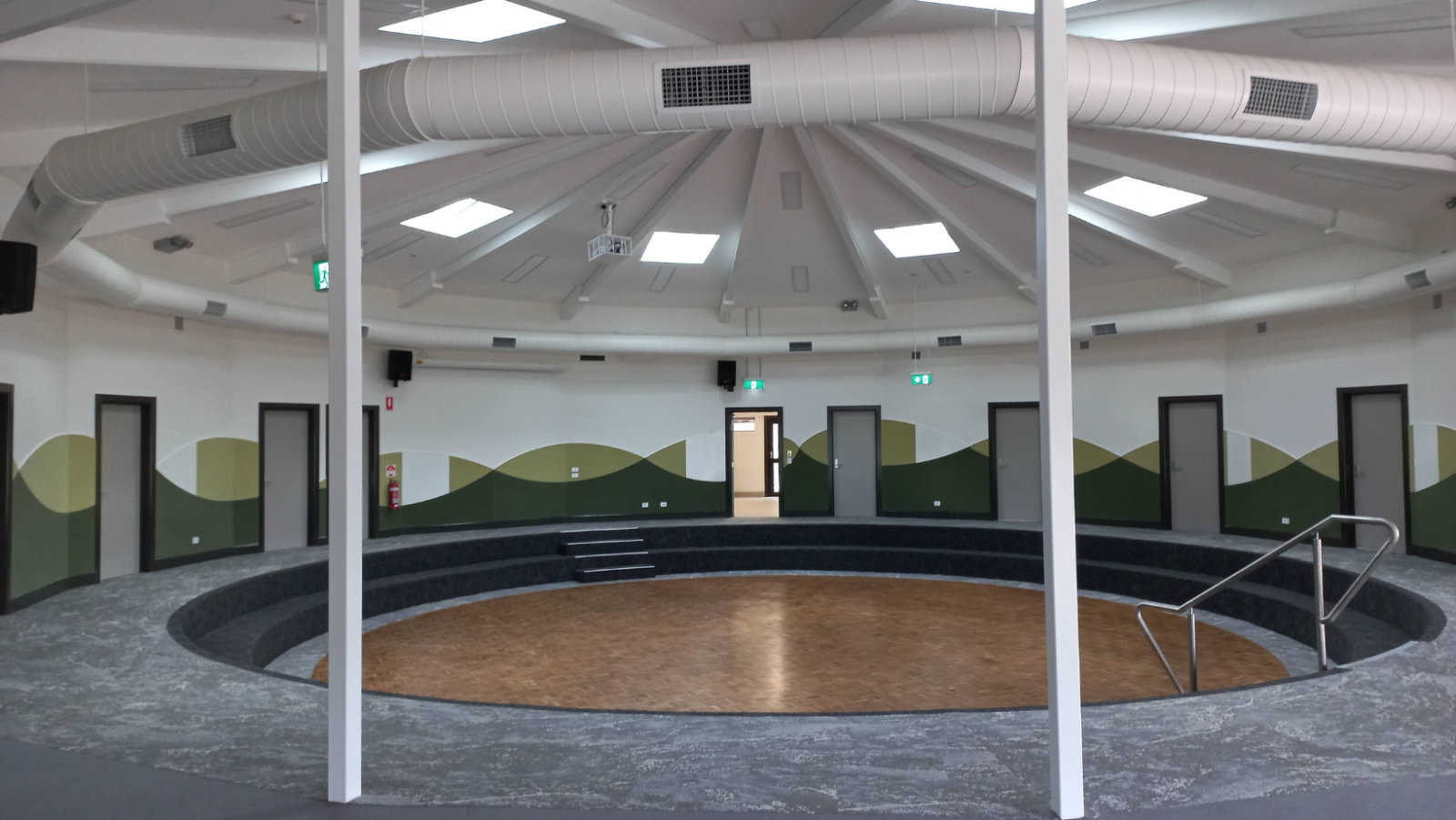 We are thankful that the time has come for the official opening of the refurbished Dome and Kitchen facility at Warrambui.
Official Opening Celebration – Saturday 23rd April 2pm
The Official Opening Celebration will include an official opening ceremony as part of our worship service, as well as speeches from people involved in the building project.
Registrations are open now. Please click the button to register for the Opening Event.
---
Blessing and Rededication Service – January 16th
Many thanks to those who attended the Blessing and Rededication Service in January 2022.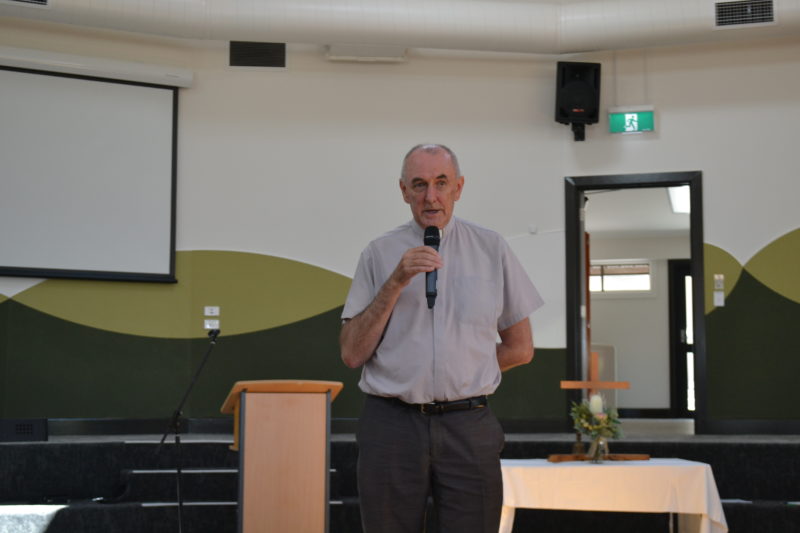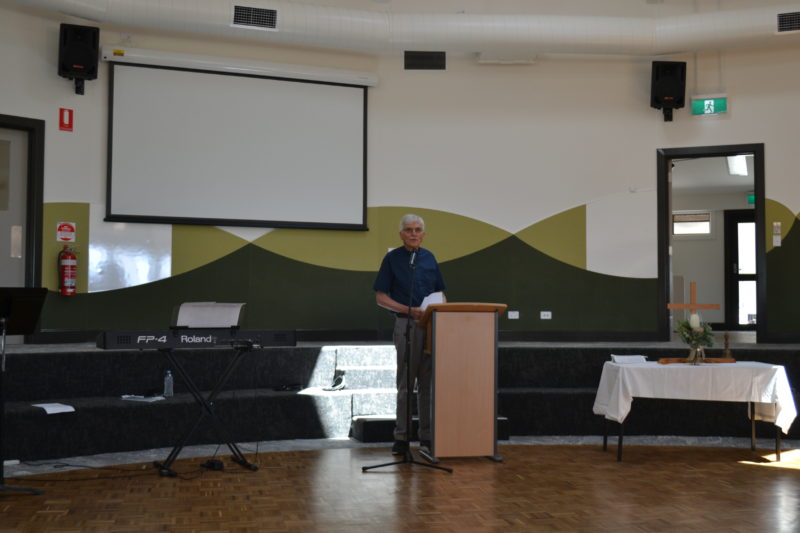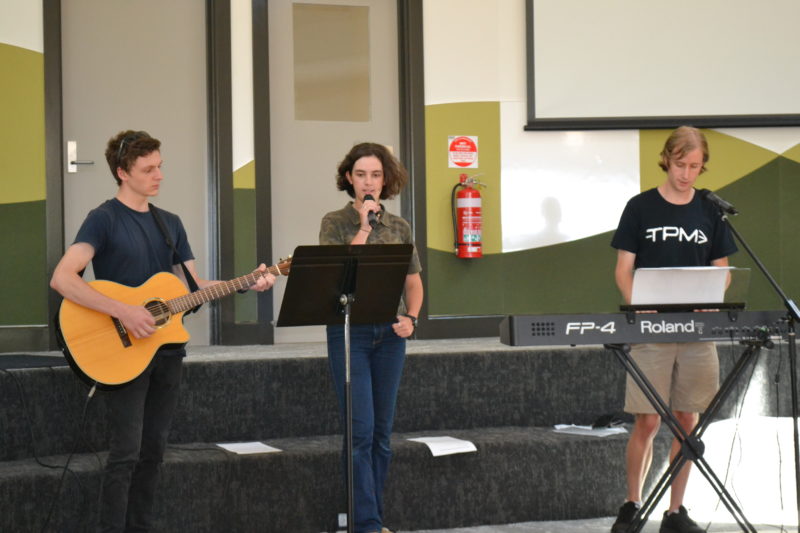 If you would like to join us in praying for Warrambui, you can download the Individual Prayer Guide that was used as part of the service on January 16th.