Dome Rededication and Official Opening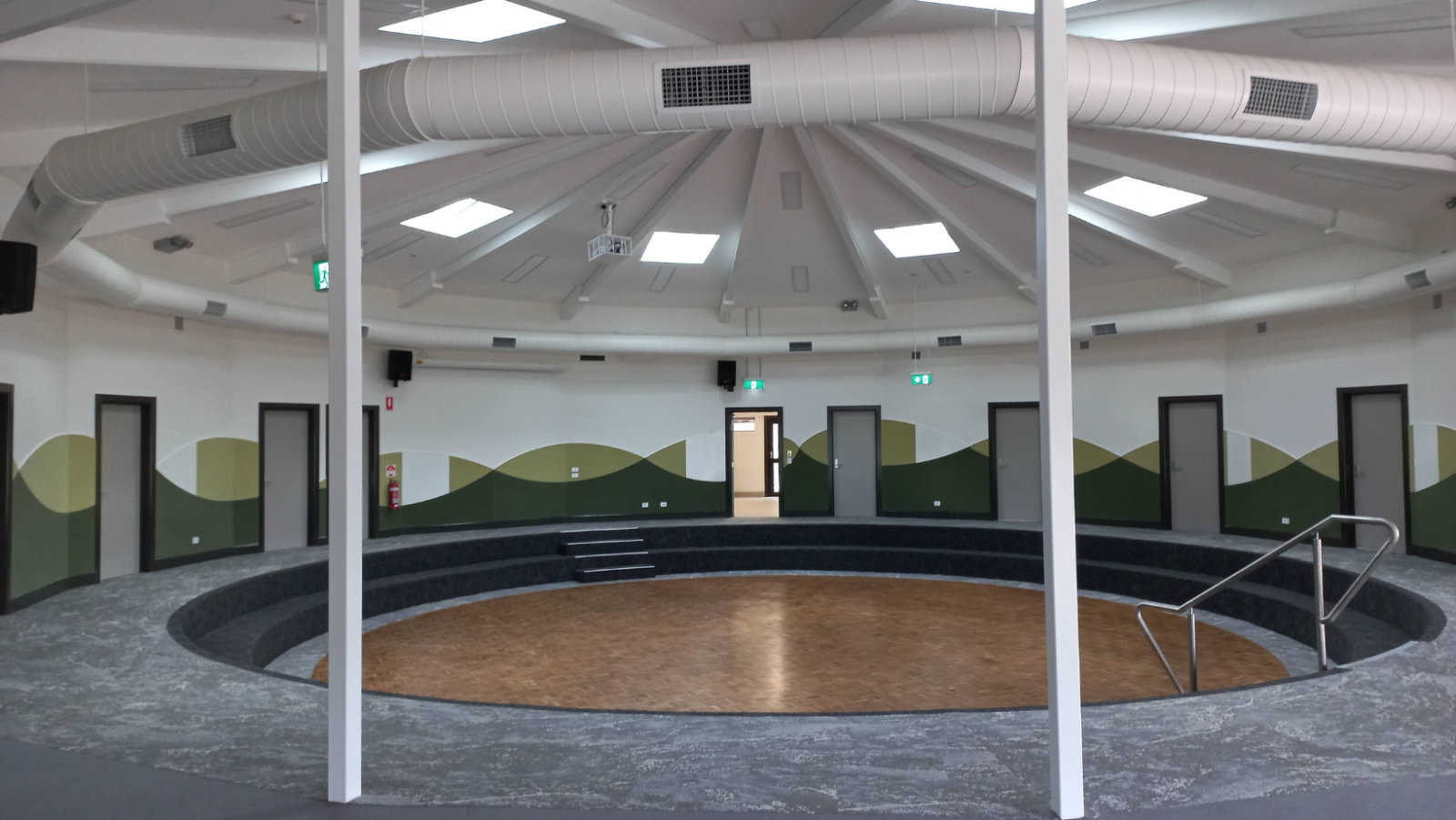 We are thankful that the time has come for the official opening of the refurbished Dome and Kitchen facility at Warrambui.
There will be two events to celebrate the opening of the Dome: a Blessing and Rededication Service on Sunday January 16 2022 at 2pm, and the Official Opening Celebration (Date to be confirmed).
If you would like to attend these events, please register below.
Please read the Terms and Conditions and take note of the Safeguarding Children and CovidSafe conditions.
---
Blessing and Rededication – January 16th 2pm
The Blessing and Rededication Service will include times of individual and small group prayer, as well as youth-led worship and thanksgiving. The focus on this service is to dedicate the new building to be used in God's mission of living Jesus through Warrambui, prior to its first use for camping ministry by Turning Point Ministries for their History Makers and JYC camps. A time of spiritual refreshment and refocus.
If you would like to join us in praying for Warrambui, you can download the Individual Prayer Guide that will be used as part of the service on January 16th.
Official Opening Celebration – POSTPONED, new date to be confirmed
The Official Opening Celebration will include an official opening ceremony as part of our worship service, as well as speeches from people involved in the building project.
Due to concerns regarding the current COVID outbreak, this event planned for 30th January has been CANCELLED and will be postponed to a date later in the year.